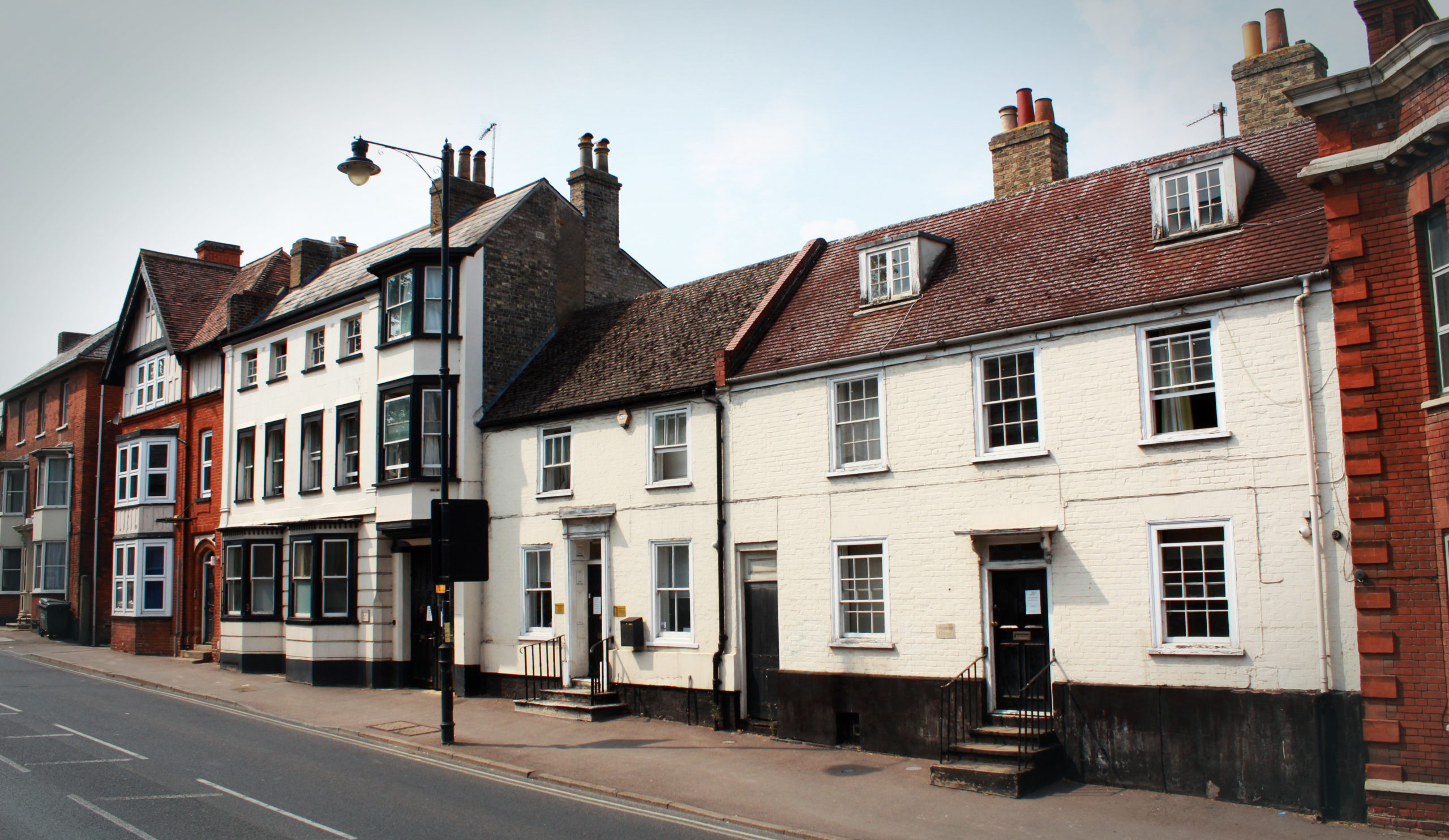 Welcome to Newmarket Open Door
Since 1997, we have been providing supported housing and new opportunities for homeless and vulnerable young people in the Newmarket and Mildenhall area. Inspired and founded by a local Churches Together initiative, we partner with others to prevent homelessness and create opportunities.
Our Mission
Our Mission is to sustain and inspire people who are homeless to change their own lives by the provision of accommodation and support; to provide relief to persons experiencing poverty, hunger and physical and mental disability and to change perceptions and attitudes towards these people.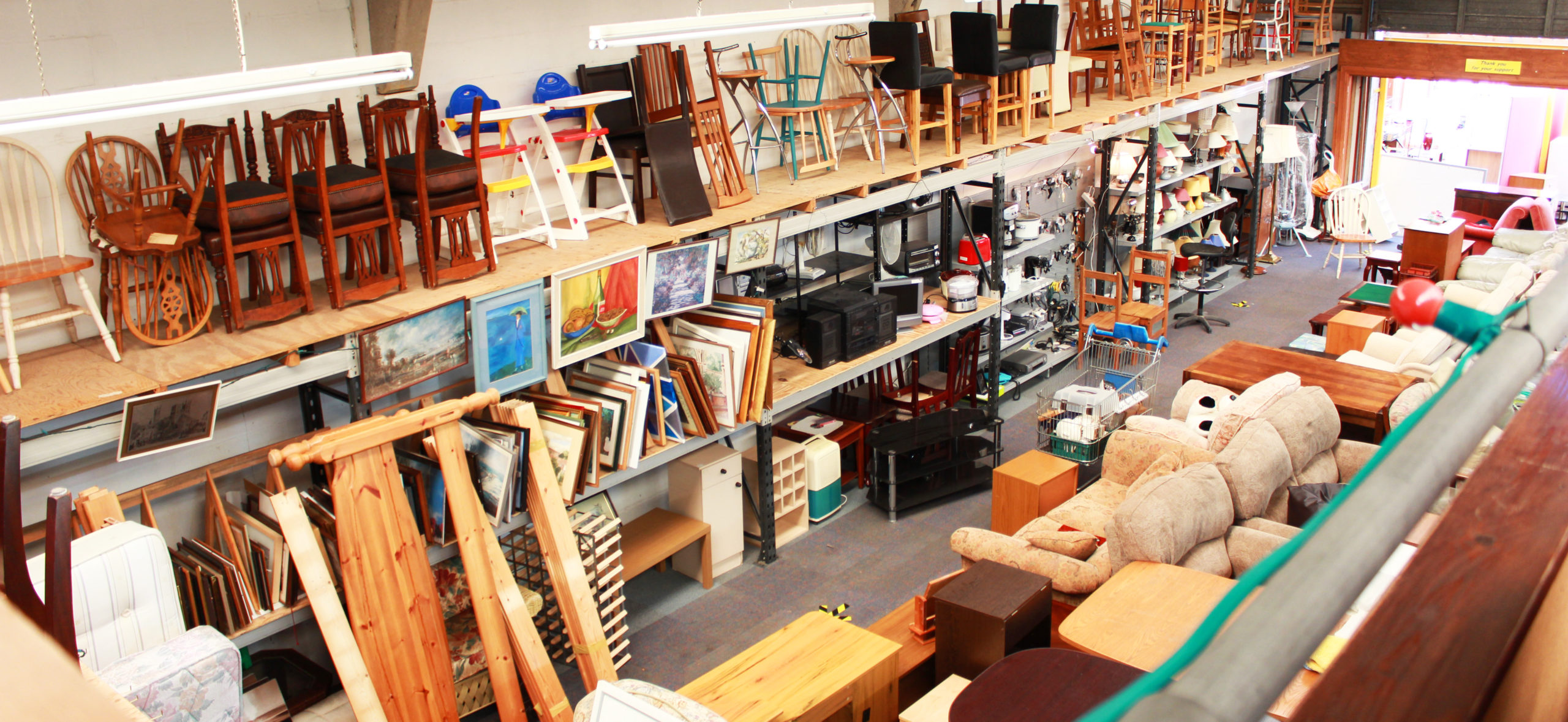 What we offer
Supported Housing
Portland and Hypher Houses are supported housing for young single homeless or vulnerable people aged 16-24. Situated in Newmarket, these houses offer a home and opportunities to move on to independent living.
Superstores
The Charity superstores in Newmarket and Mildenhall retail donated furniture and household items to the public. These stores offer volunteering opportunities for our residents and everybody in the wider community.
Foodbank
A local Foodbank which redistributes food and other household products to those in need and other charities, as well as running a Community Pop-Up Shop in conjunction with other charities and church organisations.